Supplier of metallic components for the automotive industry
We are your supplier for medium and big sized parts for body in white (BIW) and chassis
As a Tier 1 and Tier 2 supplier, we efficiently work every day fulfilling the requirements of the most challenging projects. Download our technical sheet and discover how we can support you and your company in tool making (stamping dies), stamping, welding of assemblies and cataphoretic coating (cathodic dip coating).
We want to be part of your team
We are a European industrial group focused on the automotive industry, located in the north of Spain, that has been evolving for over 80 years together with the industry. Our team, highly qualified and with a great capability of adaptation, work to offer manufacturing solutions that efficiently comply with the requirements of our customers.
CONTACT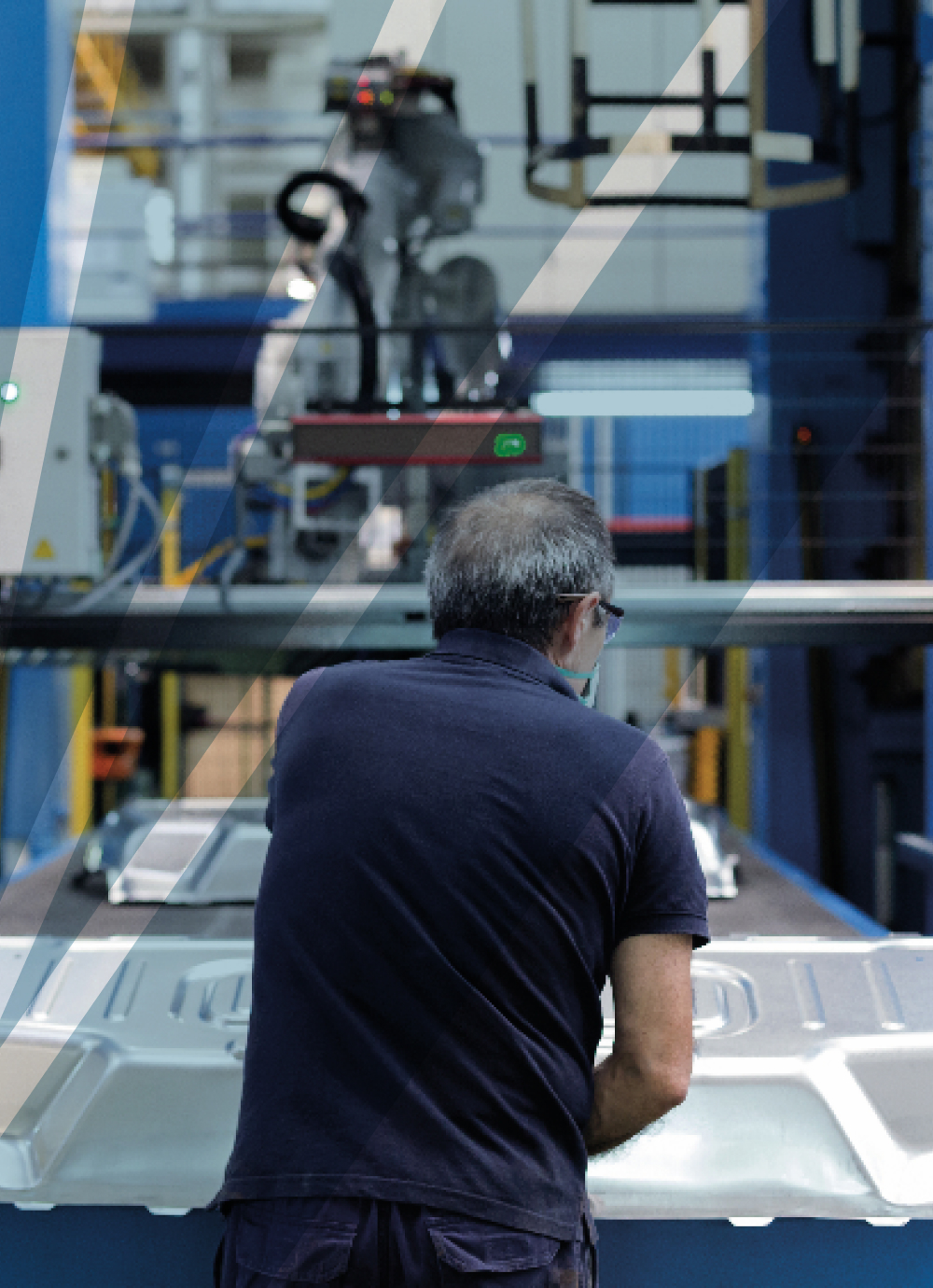 Experience
Over 80 years evolving with the automotive industry.
Knowledge
Experts in manufacturing of metallic components of medium and big size as Tier 1 and Tier 2.
International
Parts supplier for automotive production plants in Spain, France, Portugal, Germany, and Belgium.
SERVICES
We adapt to the requirements of each project
If you need a supplier that offers various manufacturing services in an integrated manner, or if you just need one service from our value chain, at ORAN you'll always find innovation and quality in every detail.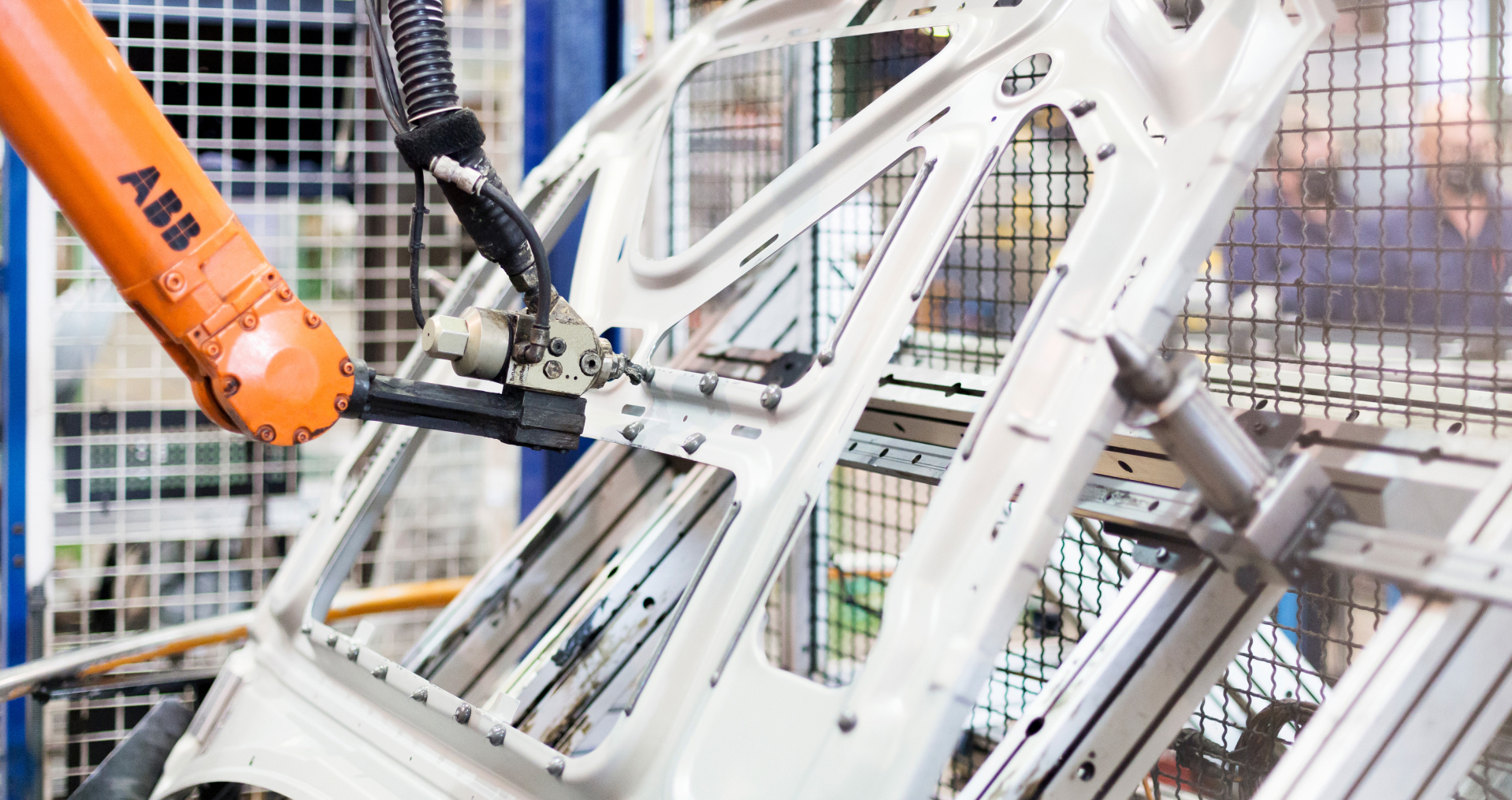 Are you looking for a supplier of body in white parts and chassis components?
We can support you in your manufacturing project
FIND OUT MORE
QUALITY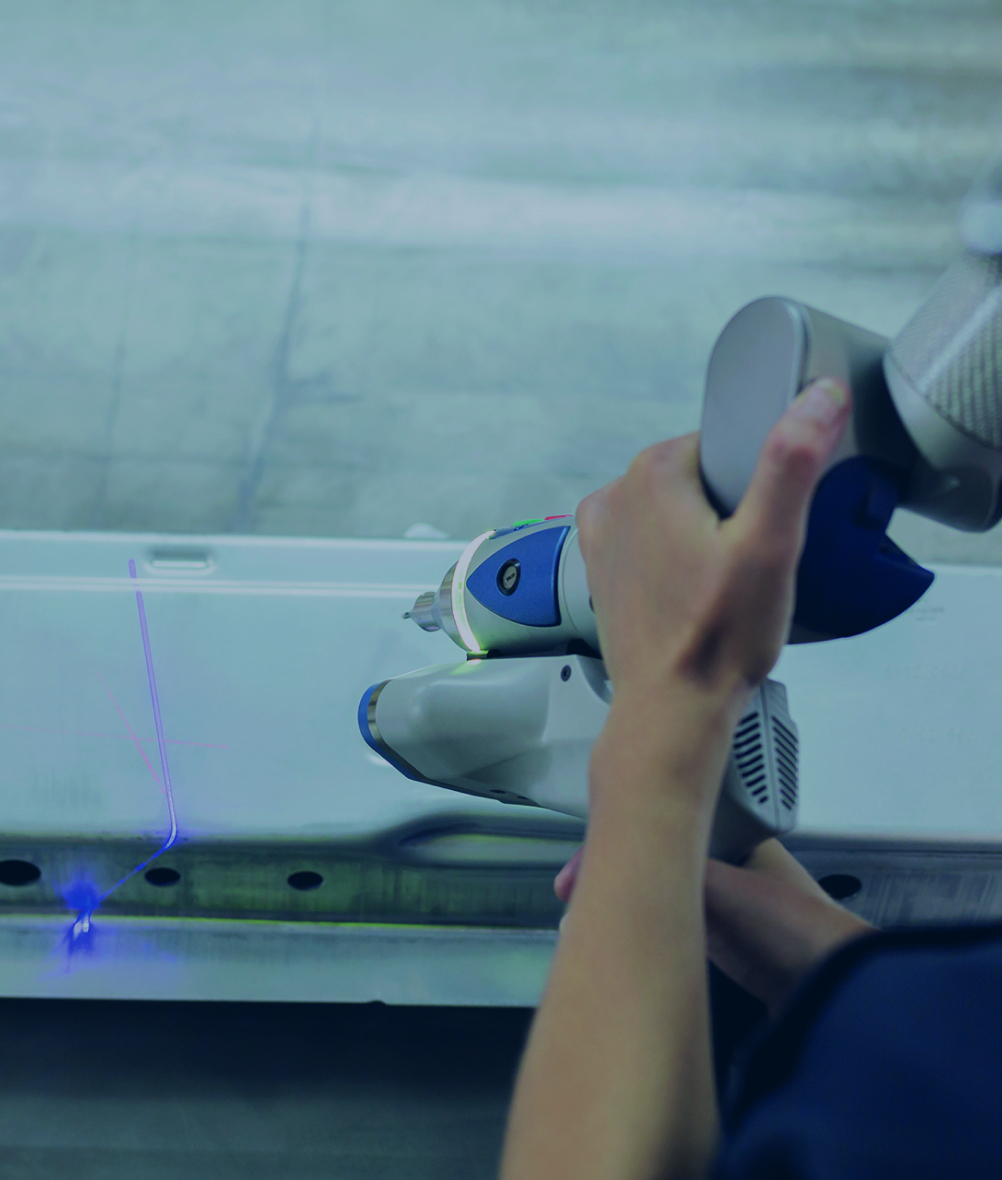 Repeatability warranty
As trusted manufacturers for first level brands, our production processes are fully aligned with the technical requirements demanded by your projects.
Our quality control department, supported by a modern metrology center, verifies that the parts manufactured comply with the technical requirements and assure that the parts' tolerances are met, guaranteeing the consistency in results throughout the lifecycle of every project.
Our management system is certified under the IATF 16949 norm and, additionally, we are aware of our environmental responsibility derived from our industrial activity, we also have our environmental management certified under the international norm ISO 14001.
Are you looking for a supplier of stamping, welding of assemblies and/or cataphoretic coating (cathodic dip coating), which can also make stamping dies?
Tell us about your project and discover the advantages of having comprehensive supplier
Please fill in the following form and we'll contact you straight away. You can also give us a call at the number shown below.