Innovation and quality in every detail
Experts in metal transformation for the automotive sector
We have been working for the automotive industry for more than 80 years with an innovative spirit. Their challenges have been and continue to be our own. That is why we bring all our experience and know-how to every project to facilitate decision-making.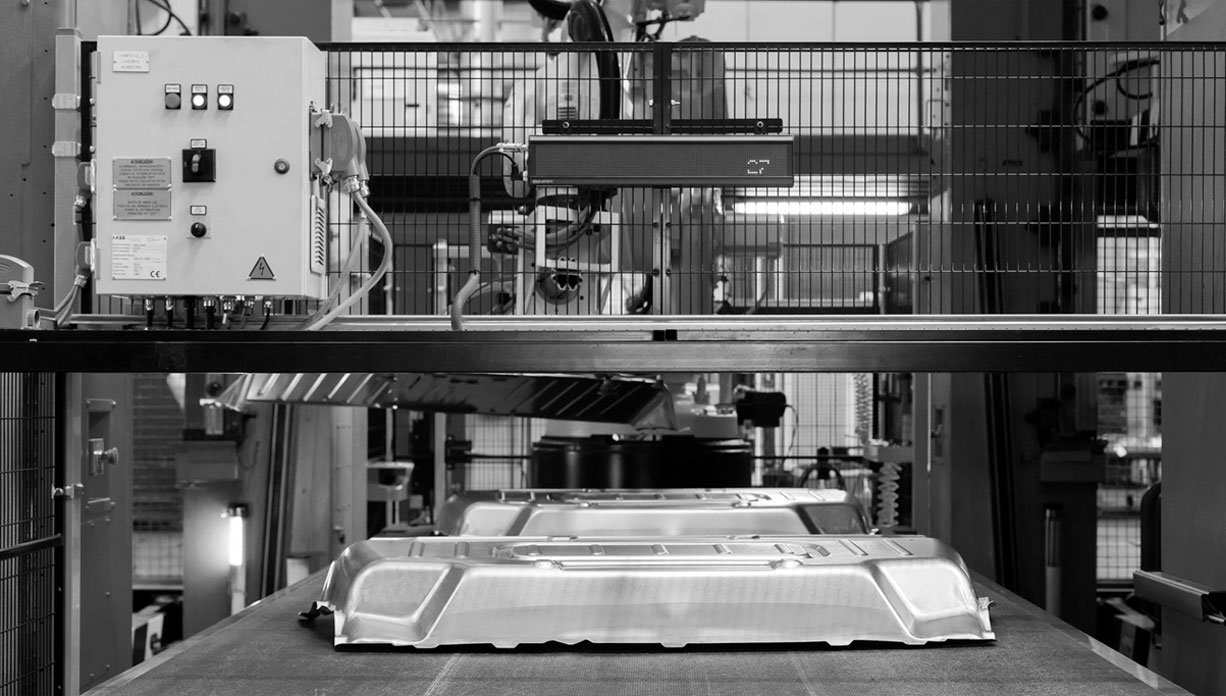 We want to be your partner manufacturing partner
Whether you need a specific phase of the manufacturing chain, or you are looking for an integral supplier, we adapt our processes to the requirements and objectives of your project in search of maximum efficiency.
01
Tool Making and Machining
Optimize the value chain
As a complete supplier, we can cover the entire production process, allowing you to save resources by optimizing time and costs.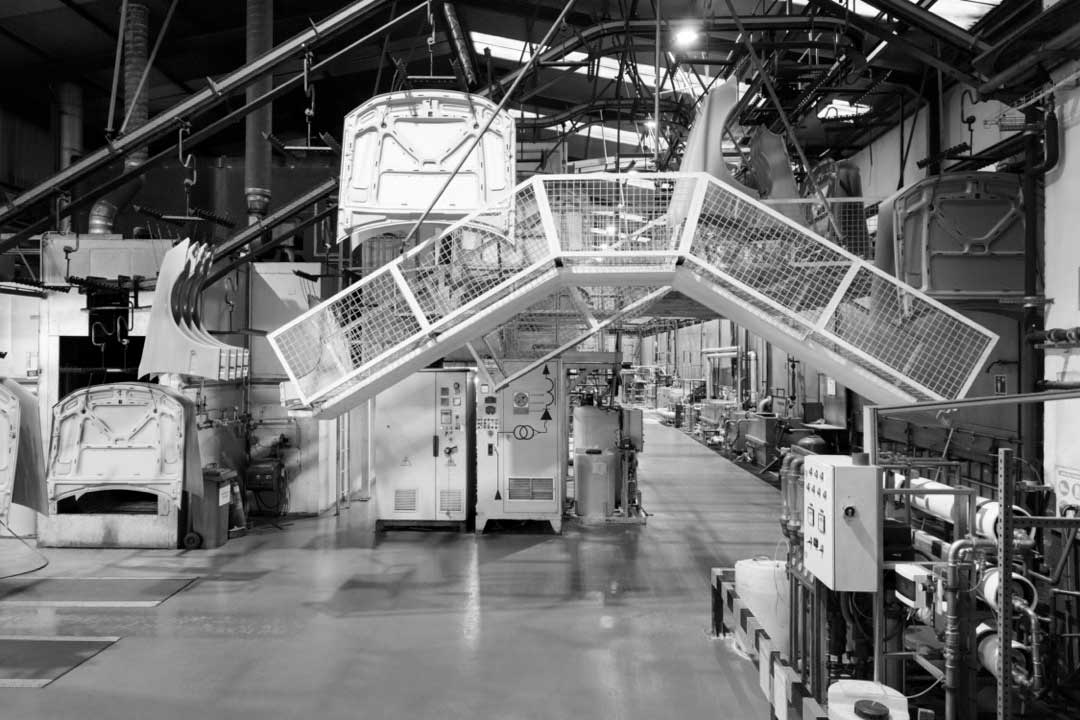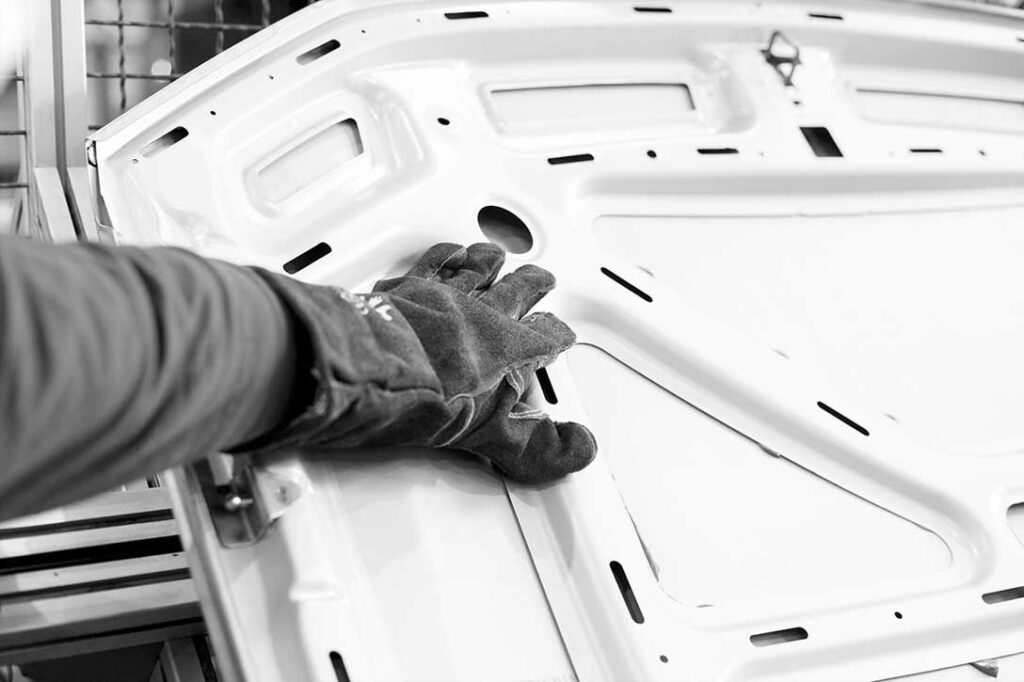 Tell us about your project
Our technical and human capabilities allow us to easily adapt to exceptional situations. As a strategic partner, we offer agile solutions that will enable you to meet your objectives.
The innovative spirit of our team has propelled us forward for more than 80 years of trajectory.
Always looking for new challenges and consolidating the knowledge acquired in order to add value to our customers.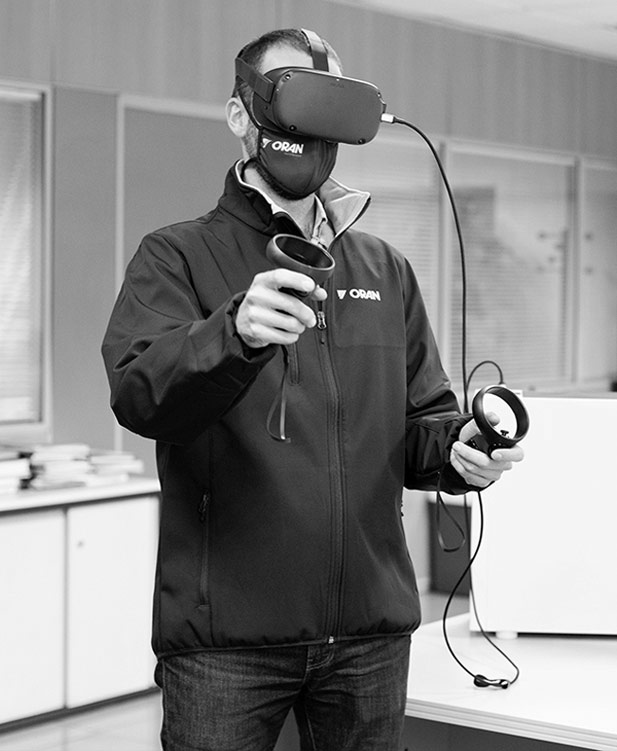 40.000
square meters to innovate

80
years of passion

150
professionals teaming up