Continuous improvement, our greatest ambition
Our approach, always forward, makes us every day look for production methods more and more efficient.
We want the efficiency of our methodology to speak by itself, guaranteeing our competitivity, flexibility, sustainability and quality to each of our clients.
We aspire to be the best version of ourselves to continue growing day by day.
An ample space, lots of possibilities
Our headquarters, with a total area of 40.000 square meters, its located in Santander, in the north of Spain.
Our team gives its very best daily, to offer the maximum flexibility, following the most strict quality standards, punctually respecting the delivery timing.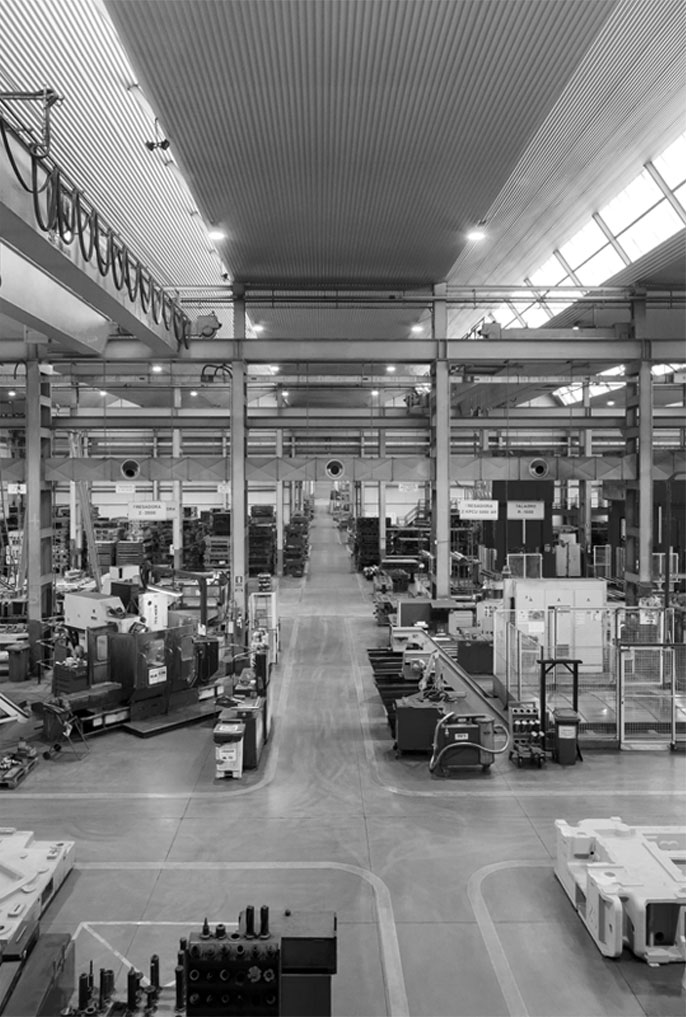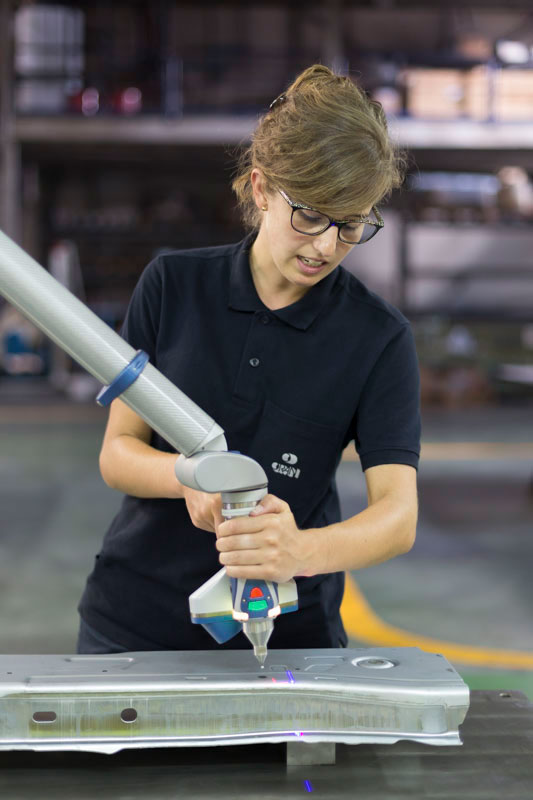 Quality, reflection of our philosophy or continuous improvement
In ORAN we are fully aware of the high precision and quality specifications that our clients request. That's why we structure our work with the clear objective of certifying quality results in all our processes.
Our quality department, leaning on a well equipped metrology room, controls and verifies that the parts and elements that we produce comply with the requirements of each project.
Certifications that guarantee a job well done And of course, respect for the environment
In ORAN we are wide aware of the environmental responsibility any industrial activity implies. That's why we work every day to minimize our impact on the environment respecting the current regulations and applying our principles of continous improvement with the objective of leaving the lesser traces possible.
Our Environmental Management System is certified in compliance to the international standard ISO 14001:2015.